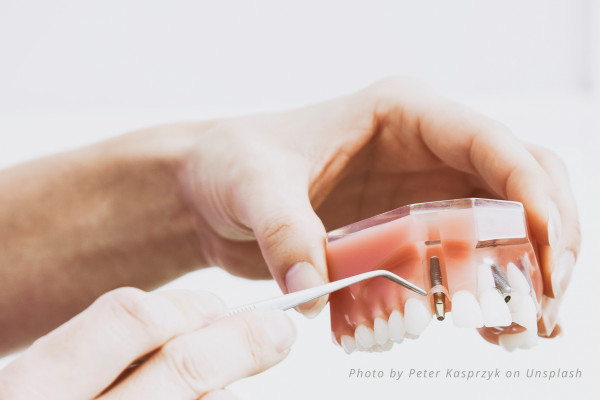 05.06.2017.
Loss of tooth leads to a change and adjustment of all surrounding tissues and neighbouring teeth. The tooth, i.e. tooth root is surrounded by bone which is support for the tooth and the chewing forces are transferred from the tooth, to the periodontium to the bone.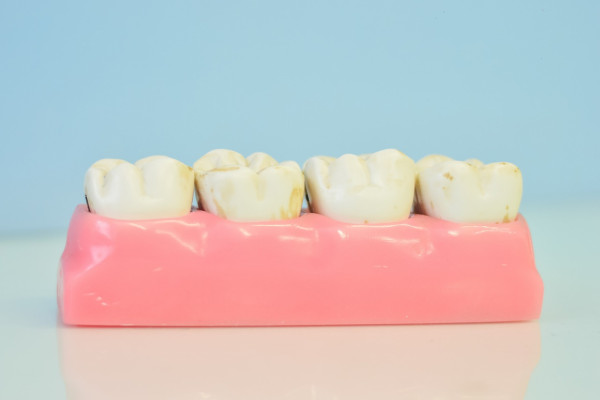 04.06.2017.
One of the most recognizable characteristics of periodontal diseases is the presence of calculus, which is easy to notice, especially if it is pigmented and situated above the gingiva.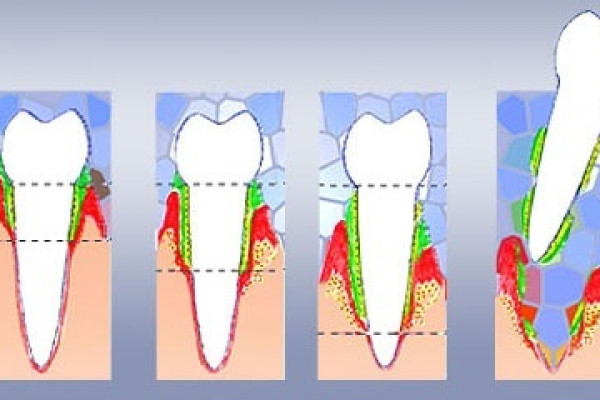 03.06.2017.
The periodontal tissue is the tissue that supports the teeth. It connects the teeth with the surrounding bone tissue and enables an optimal transfer of chewing forces from the teeth to the surrounding bone.